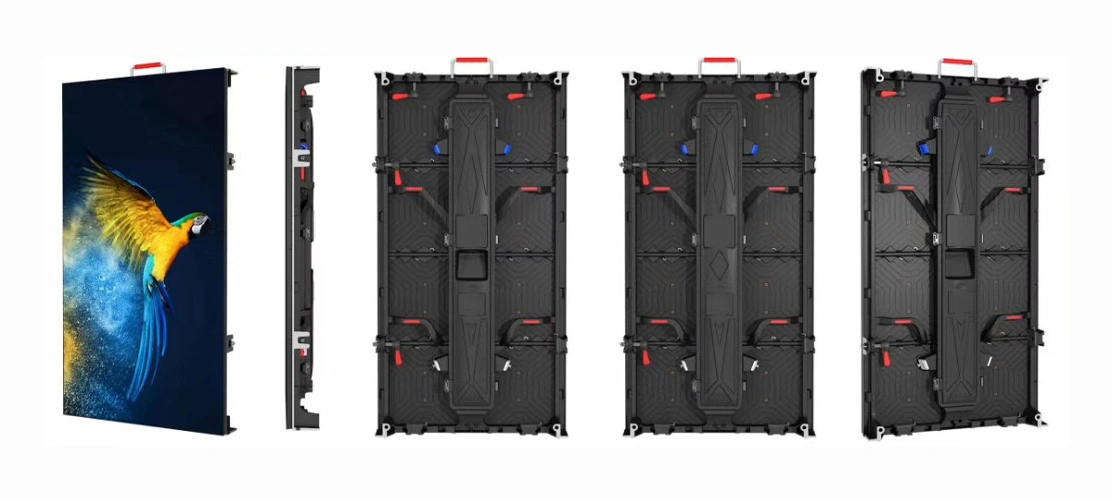 Foxgolden Group Limited
formerly known as Hongjinli Technology Co., LTD., was founded in 2004, the company's main LED full-color display products, committed to providing customers with a full range of LED displays, products and solutions. Hongjinli technology LED display screen is widely used in national and urban subway engineering, national convention center, high-end shopping malls, luxury brand stores, national TELEVISION, international sports venues (such as NBA games, World Cup, European Cup) and other fields.
Professional elite team operation, strong financial and technical support! Therefore, it was approved by Shenzhen Stock Exchange and Qianhai Equity Exchange Center passed the examination and was successfully listed. To this end, thank the new and old customers for their
long-term support and encouragement of Hongjinli Technology Shares, I wish you a merry Christmas, happiness and well-being, happy family! The Year of the Tiger!